Log Home Inspection
Buying a new or old log home is a huge investment, have it inspected first.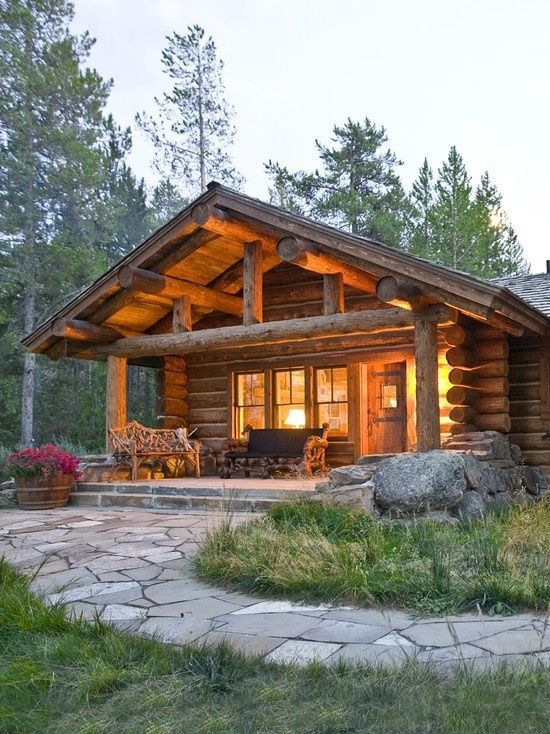 Buying a new or old log home should be a fun, stress free experience! Buying a log home is a huge investment to make to find out further down the line that there is a problem with the home. That's where we come in! At Midwest Elite Log Home Services our team of professionals are trained and educated to identify flaws and imperfections in log structures. Since the condition of your potential log home is such a critical element, it is of the highest importance that it is treated as such. Let our team be in charge of the proper inspection of your future log home before you commit, by giving you a personal initial buyer's inspection. This type of service has not been developed for the mainstream inspection services, and is provided exclusively for the homebuyer's personal knowledge of the home and it's integrity This is just one of the MANY advantages that Elite Log Homes has to offer our valuable customers!
Need a Log Home Inspection?
Please fill out the form below and we will be in contact with you soon