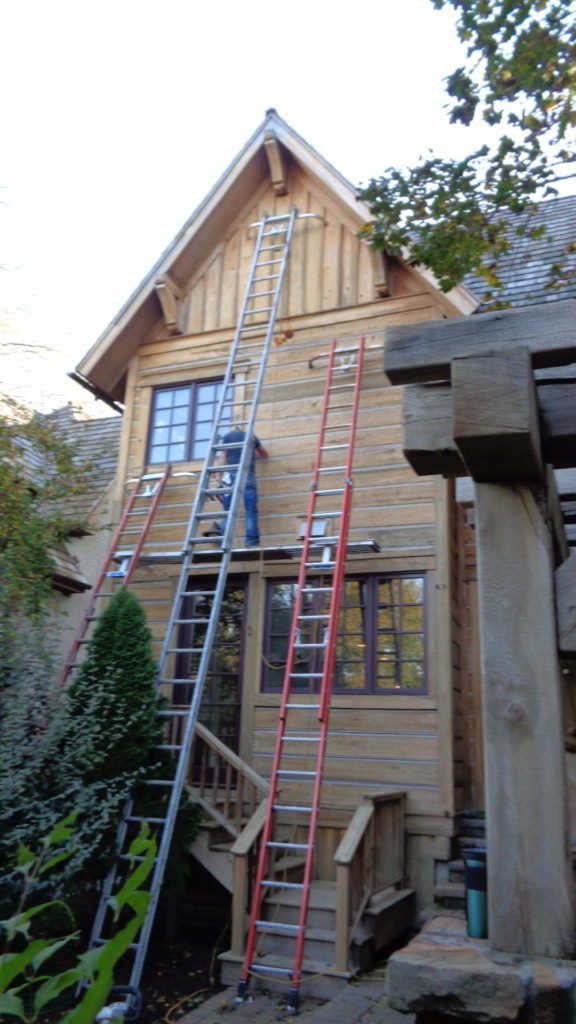 A Career in Log Home Restoration
Welcome to the Elite Log Home family. Here we are a equal opportunity employer. Military and veteran friendly.  We live by strict discipline and systematic procedures. Most projects are out of town and require 3-4 weeks out of town with time off when Jobs are completed. I can tell you now that if you can't live with missing a child's/spouses birthday or a holiday without the family this job is probably not for you. Must be able to pass a drug test and expect randoms throughout the year.
Job Skills and Requirements
Must be willing to learn and follow procedures

Must possess a valid drivers license and be able to insure on company vehicles

High school diploma or equivalent

Construction background in management, carpentry or painting.

Positive outlook on life with no negativity.

Good personality that has strong work ethics

Enjoys working outside in all weather

Must be physically fit enable to climb and lift ladders

Comfortable with heights
Form: Please fill out the form below and tell us why you would be a good candidate for restoring and maintaining log homes.