Decks & Fences
Sanding and Staining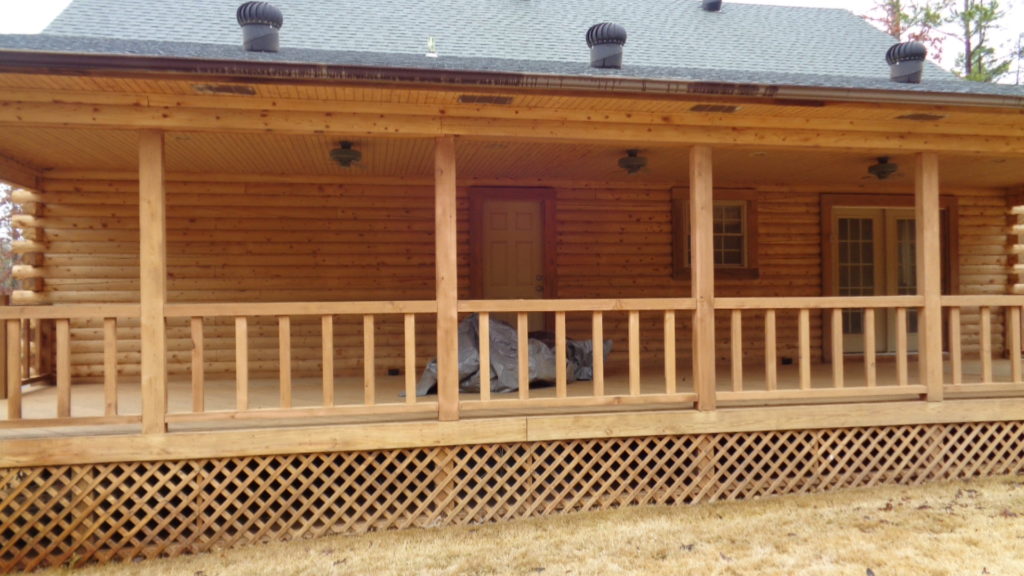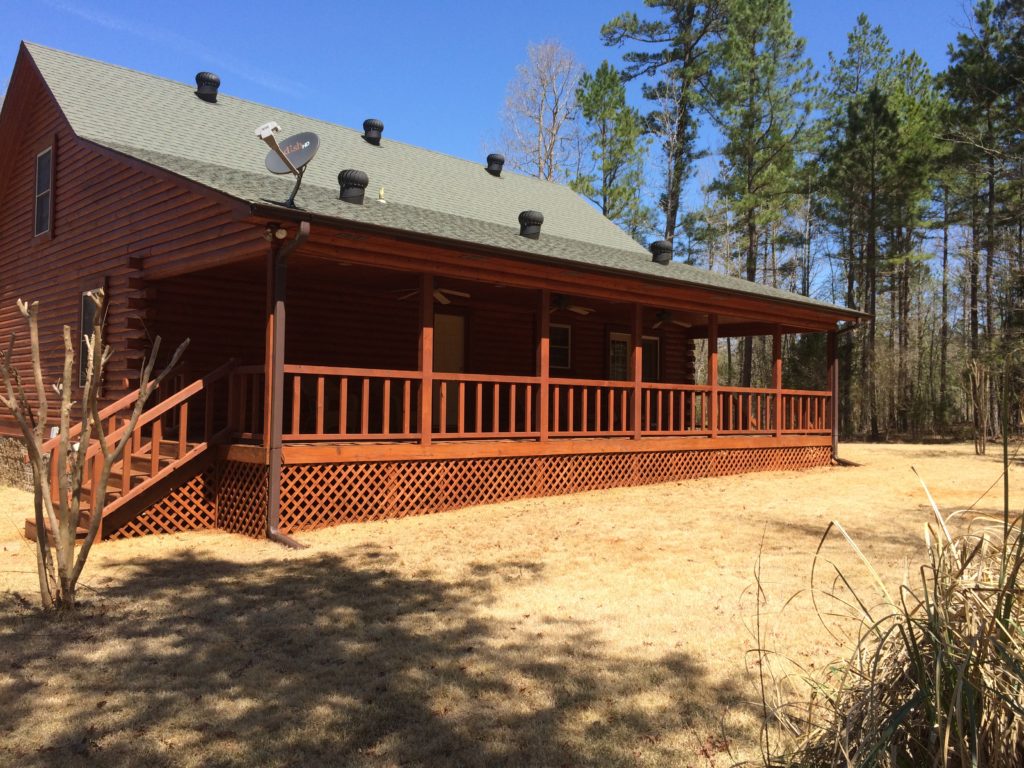 Deck and Fence Restoration
When Elite Log Home services existing, finished wood decks or fences, we typically use the chemical stripping method. If there is not a finish on the surface and the wood is gray-weathered, we will then treat the surface with a light wash, which brightens the old grey to a newer and updated wood face. Perks to this process include substantial savings on future replacements.
Staining, sealing and power washing your deck will help maintain and improve your decks appearance over the years. 
Deck Maintenance Packages Available and Include:
Power Washing

Board Replacement

Structural Assessment

Staining and Sealing
Contact Us Today!