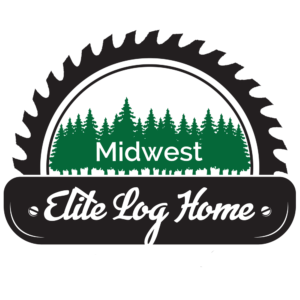 REJUVENATION, TRANSFORMATION & PRESERVATION
Log Home Restoration
Restoring, Maintaining and Preserving Your Log Home is Extremely Important
Restore Your Log Home
to it's original beauty
Log Home Blasting, Sanding & Chemically Stripping
These are three similar but very different ways to remove or strip existing finishes or weathering on a log home.
Log Home Preserving
The structural integrity and safety of your log home and family is of the highest priority to us! We believe that preserving the wood should be something that is done right the first time in order to keep your home as beautiful and safe as possible.
Log Siding
We offer installation or repair of log siding all the way to complete restoration. Through a homeowners point of view you should always treat log siding as if it were real logs.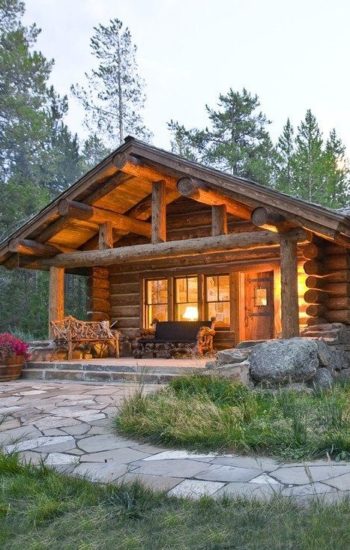 Details & Experience Matter
the appearance and sealing of your home makes a differce
Log Home Staining
Staining is the singular most important step of repelling water, ensuring aesthetics of your home, and structure longevity.
Log Home Chinking & Caulking
Chinking is a latex sealant that resembles old fashion mortar and is used specifically to absorb movement when your logs lose moisture. Logs constantly shrink & expand throughout the seasons, this will absorb the movement without cracking.
Log Home Finishing & Maintaining
The initial treatment and staining of a new log home is very important. No matter if you just built the log structure and need to treat and protect immediately or if we just finished a complete restoration. Taking the correct steps to finish a new log home or maintain a previous complete log home restoration is imperative. We have the knowledge to get the maximum longevity out of the home.
No Compromise
Your Home Is Important to Elite Log Home Services, LLC